Order Items to fit: Pillows and Bolsters ® 10% Off
First Quality Made in America!
We accept Visa, Master Card, Discover and Pay Pal. You can also call Mary or Scott, we'll personally handle everything right over the phone - (804) 627-2188.
We'd love to hear from you!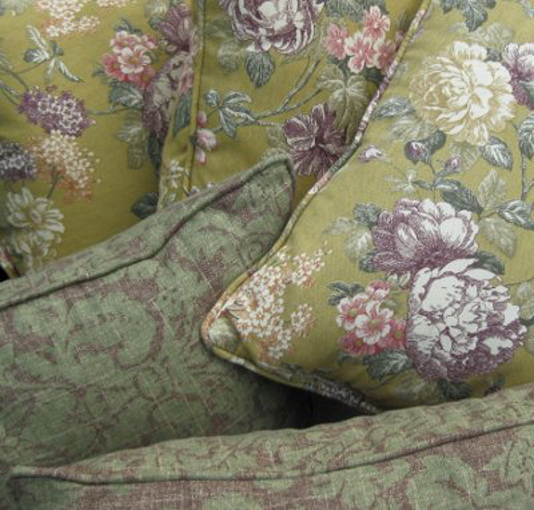 Welted Edges - All hand sewn in the USA
Copyright © 2008-2018 against the grain casual cushions, inc. A Virginia Corporation.